Asus ZenFone 3 Ultra ZU680KL

The Asus Zenfone 3 Ultra is a decent smartphone, but it doesn't make sense at Rs. 49,999. The Xiaomi Mi Max is pretty much as fast and a more colourful screen. The Zenfone 3 Ultra does have a better camera, but it still doesn't belong in the premium range.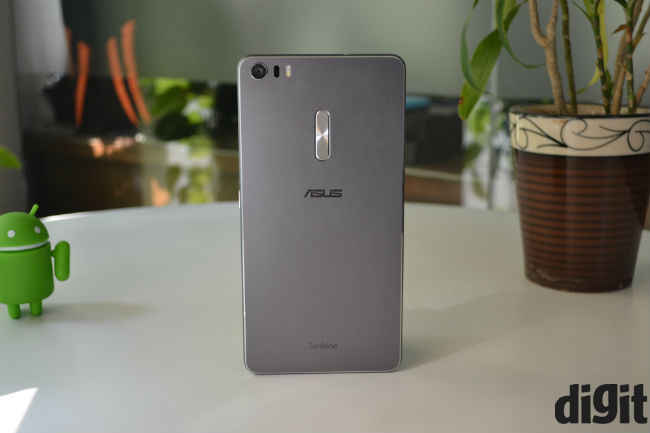 For one, the volume rocker on the back sits flush with the body. The material feels pretty much the same as the metallic back panel, making it hard to identify by touch.
Next, the capacitive buttons on the front and fingerprint sensor cum home button are too small. While that's fine for the fingerprint sensor, the surface area available for using the back and recents button is too little for a phone this size. As a result, there are often a few too many missed touches here.
Lastly, and most importantly, the build itself is questionable. While the metal build feels premium, our particular unit came with a minute chip on the bottom, out-of-the-box. Further, the paint seems to be wearing off on the back and recents buttons.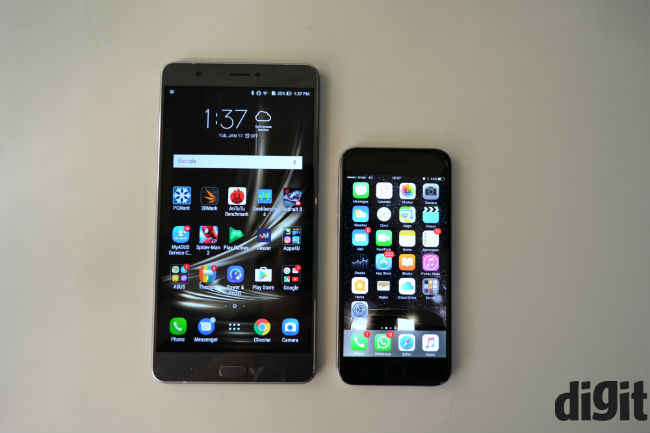 When using a premium device, one wants no compromise. Unfortunately, the Zenfone 3 Ultra isn't without compromises. While it is indeed a decent smartphone, the price is simply outrageous.
You can get the same performance and a better looking display from the Xiaomi Mi Max, which costs less than half of this. The Zenfone 3 Ultra does offer a better camera, but whether that's enough for you to spend 50k on this is a decision we leave up to you.