Asus R558UQ Core i5

ASUS R558UQ CORE I5 PRICE IN INDIA
The Asus R558UQ looks good on paper, but in real world terms this isn't the laptop to buy. While the R558 does allow casual gaming, you'll get a much better display with the Lenovo Ideapad 510 and with the same hardware, plus double the RAM. We recommend spending a bit more and buying that device.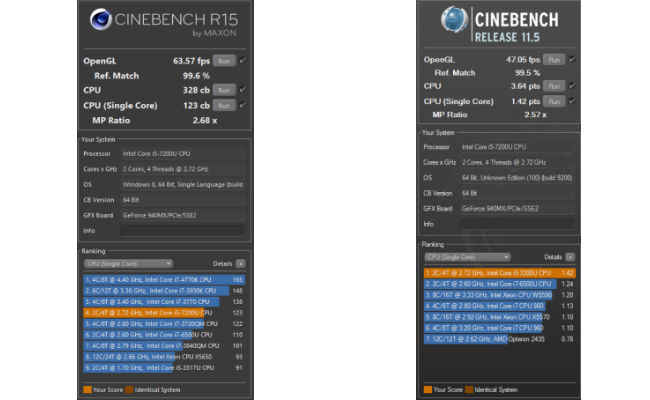 Specifications of our test machine:
Display: 15.6-inch display, 1920 x 1080p
CPU: Intel Core i5-7200U
RAM: 4GB
Storage: 1TB HDD 5400RPM
Battery: 38 watt-hour
Graphics: Nvidia GTX940MX with 2GB VRAM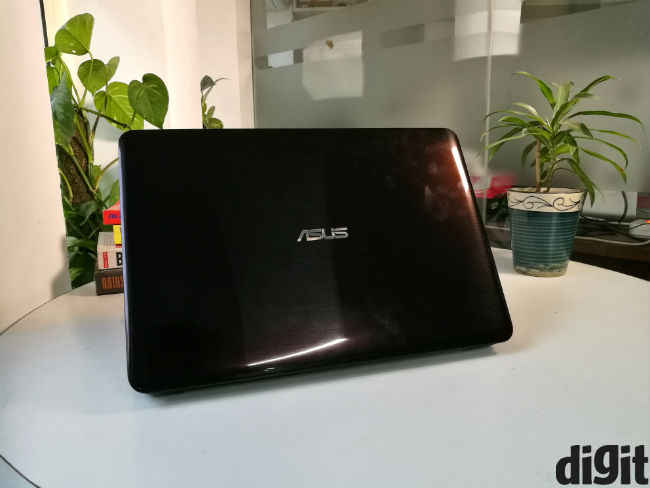 A thick black body, made of plastic all over and a signature Asus-like finish, this laptop is meant for the regular business user who wants a bit of everything. It is neither thin, nor light, and it isn't meant to be.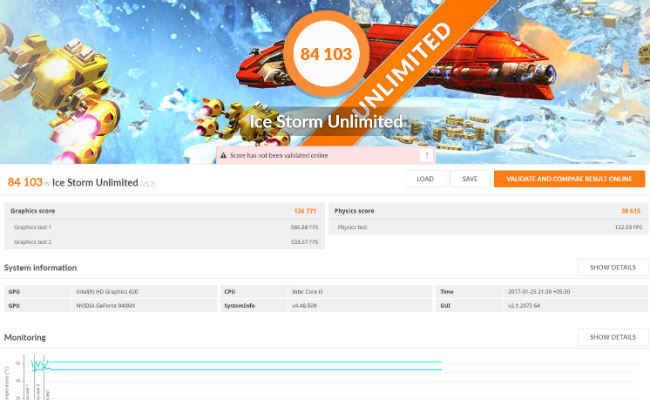 Bottomline:
I'm officially spoiled by ultrabooks. The Asus R558UQ, to me, seems to be a difficult laptop to manage. However, in the market at large, such laptops are actually quite important. That said, I wouldn't recommend buying this as a gaming laptop, since it has only 4GB RAM. Moreover, its hard drive gets in the way of really smooth usage.