The Xiaomi Redmi Note 4 is an improvement over its predecessor, but it's not enough of an improvement to seek an upgrade from last year's Note 3. It is also behind competitors.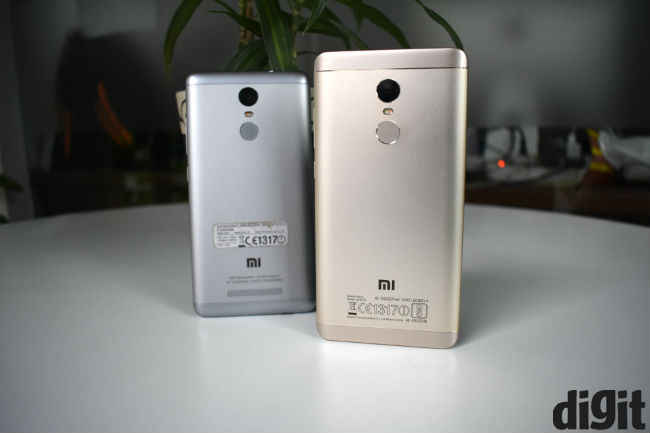 The metal back also feels sturdier this time. It feels like a thick slab of metal unlike last time, while you get the same glossy plastic on the front as before. The phone is also reasonably compact for a 5.5 inch device. To be clear, it's not perfectly suited to single-handed usage, but close enough that you won't complain when you really need it.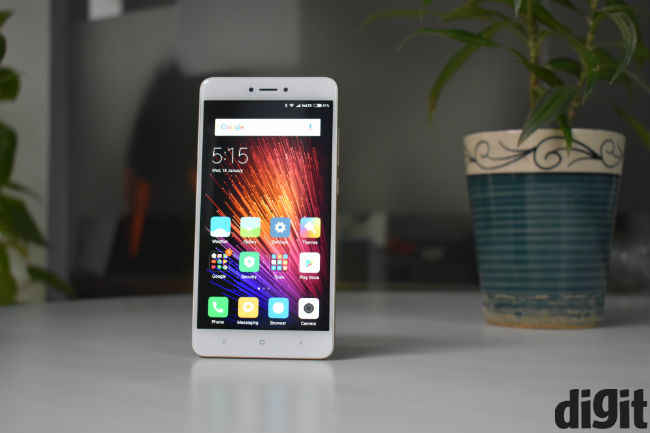 The Xiaomi Redmi Note 4 is fast, lasts long, has a functional display and an improved camera. That makes it a decent smartphone to buy. However it is neither the best value at this price, nor a true upgrade to the Redmi Note 3. What you actually may want to buy this phone for is storage. The 4GB/64GB variant costs Rs. 12,999 and that makes it a very good deal. The 2/32GB and 3/32GB should also turn some heads.